Domain names available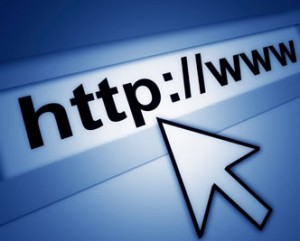 Up until recently I used to run a small Internet service provider specialising in domain name registration, e-mail services and web hosting. I've now closed this company down for various reasons, but one of the left-over issues I have from it is that I have a random collection of domain names that belonged either to me or the company's customers that are no longer required, either by me or the customer concerned.
They are all .uk domain names and are listed below. If you are the original registrant of any of them and you would like to retain it, or you are otherwise interested in acquiring one or more of them, please contact me.
The domains are:
blimail.co.uk,
blogerati.co.uk,
bloggerati.co.uk,
bluelightening.co.uk
bluelightningmail.co.uk
bogreport.co.uk
burt.me.uk
doofdoof.co.uk
duncaninternational.co.uk
fairlakeholdings.co.uk
gamesanimal.co.uk
gay-lo.co.uk
gaylo.co.uk
innit.co.uk
l1ve.co.uk
l1-lexington.co.uk
l1-liberty.co.uk
l1-lincoln.co.uk
l1ve-lexington.co.uk
l1ve-liberty.co.uk
l1ve-lincoln.co.uk
lexington-building.co.uk
liberty-building.co.uk
lincoln-building.co.uk
qwertyuiopasdfghjklzxcvbnm.co.uk
sheeponheat.co.uk
stuii.me.uk